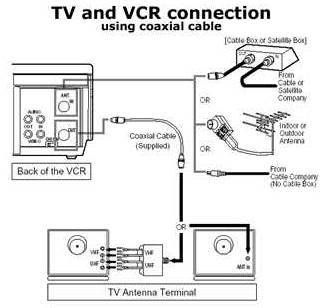 If anyone of you electronic boffins knows how to connect a surround sound to a
DVD/VCR, please let me know. My next door neighbor keeps on asking me to help and I have tried.
My wife is now complaining about the amount of time I am spending around her place, trying to help her out! I I am really struggling. But I really don't know why?
Below is a photo of what the set-up looks like.
Maybe you can help by looking at it.......!